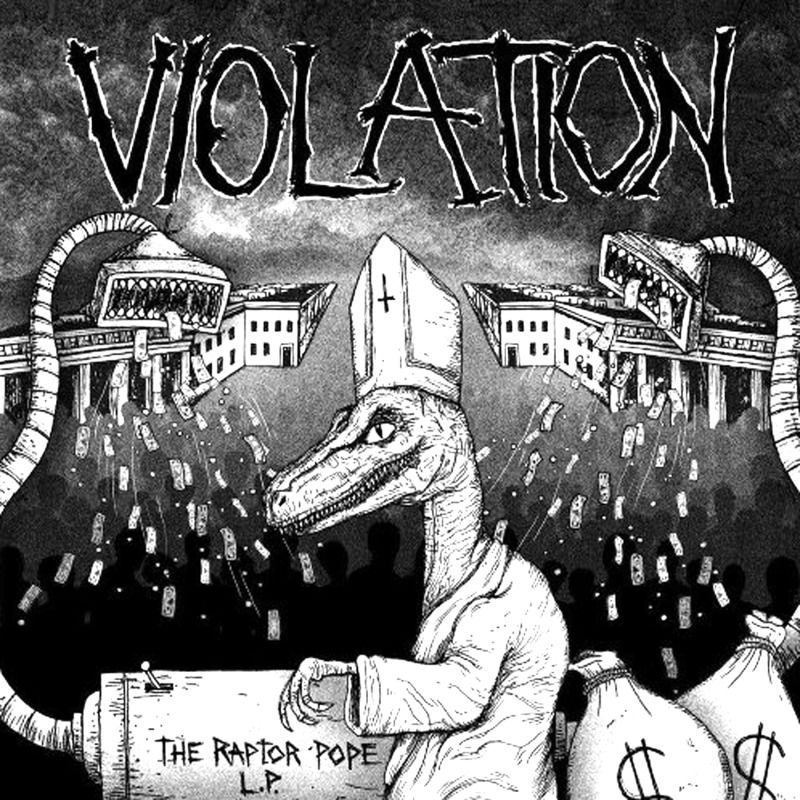 OUT NOW on FYBS RECORDS! The latest and greatest from Santa Rosa, California's, Violation, and Sacto, California's, Rat Damage. These puppies are limited. So get 'em while the last.
GET them here!
---
Welcome to FYBS Records!
So, if you're reading this it probably means that you also take interest in the punk rock like us, OR...you're a record nerd...like us. Either way, welcome to the F.Y.B.S. website, have fun checkin it out. We all 3 grew up when punk was a big umbrella, so you'll find alot of different styles on this label. Hope you get turned on to somethin new.

Enjoy. Cheers- F.Y.B.S.
---